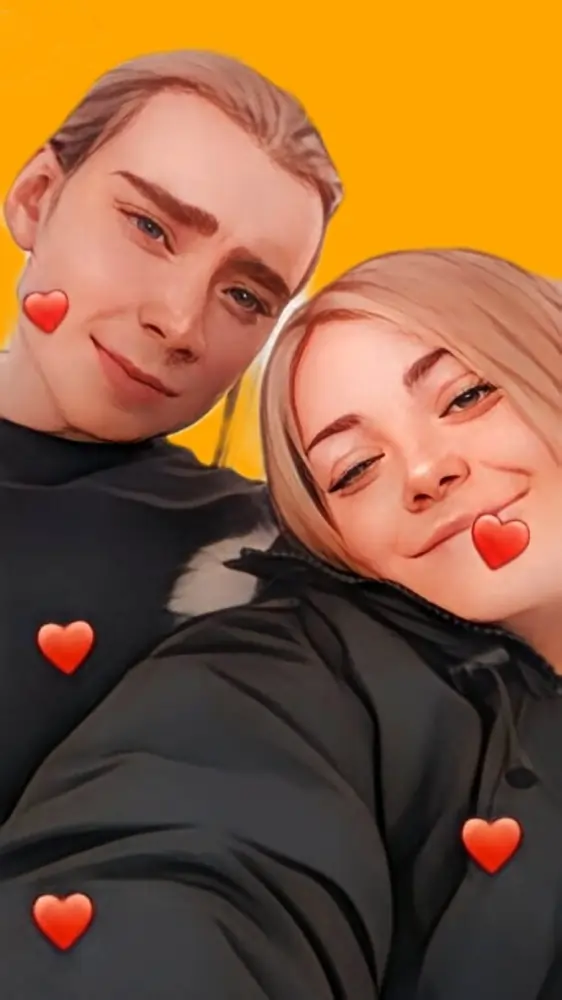 About FEMMENORDIC
Last updated:
We are on a mission to help you discover the secrets to achieving the ultimate, healthy, glowing radiance that French & Nordic women are envied the world over for. ("FEMME" à la Français + "NORDIC" = FEMMENORDIC).
With a combined experience of over 10+ years in skincare, our team ensures that our curation is accurate, fact-checked, and most importantly: we will only ever recommend products that we back.
Calum Torrington, BSc
Calum Torrington, a well-travelled Englishman with a penchant for skincare, launched FEMMENORDIC intending to ease the hassle of finding the most effective skincare products online. Using his degree in Mathematics and Computer Science from the University of York (in England) and his vast experience designing user-friendly web experiences, the minimal, privacy-conscious, easily-navigable website was born.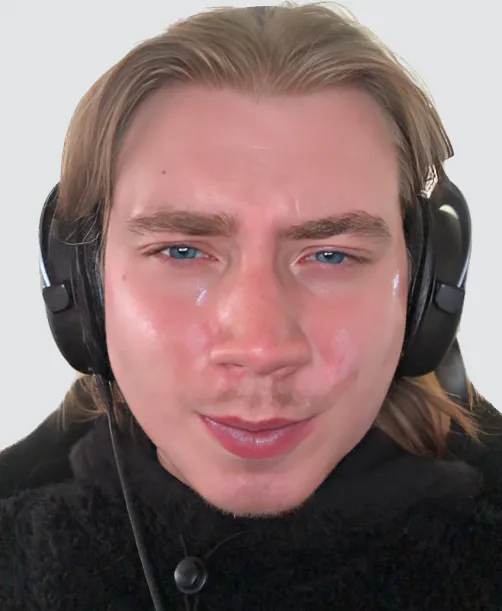 Calum has built a reputation as a skincare connoisseur (read: addict) with an objective, scientific approach to beauty product analysis. He's an expert when it comes to products for temperamental skin, after having personally dealt with acne-prone, hypersensitive skin for as long as he can remember (and won that battle, he might add). He personally tests every single product he can get his hands on.
You can get in touch with Calum via email: calum@femmenordic.com.
Sara McKay, MA
Sara McKay, with a BA in Criminology and Law and a Masters degree in Criminal Justice and Crime Control, brings her keen analytical skills and attention to detail to the FEMMENORDIC team. She plays a crucial role in ensuring that the content we create is not only accurate and well-researched but also adheres to the highest ethical standards. Her background in law helps her to navigate the complex world of beauty industry regulations, ensuring that our recommendations and reviews are compliant with all relevant laws and guidelines.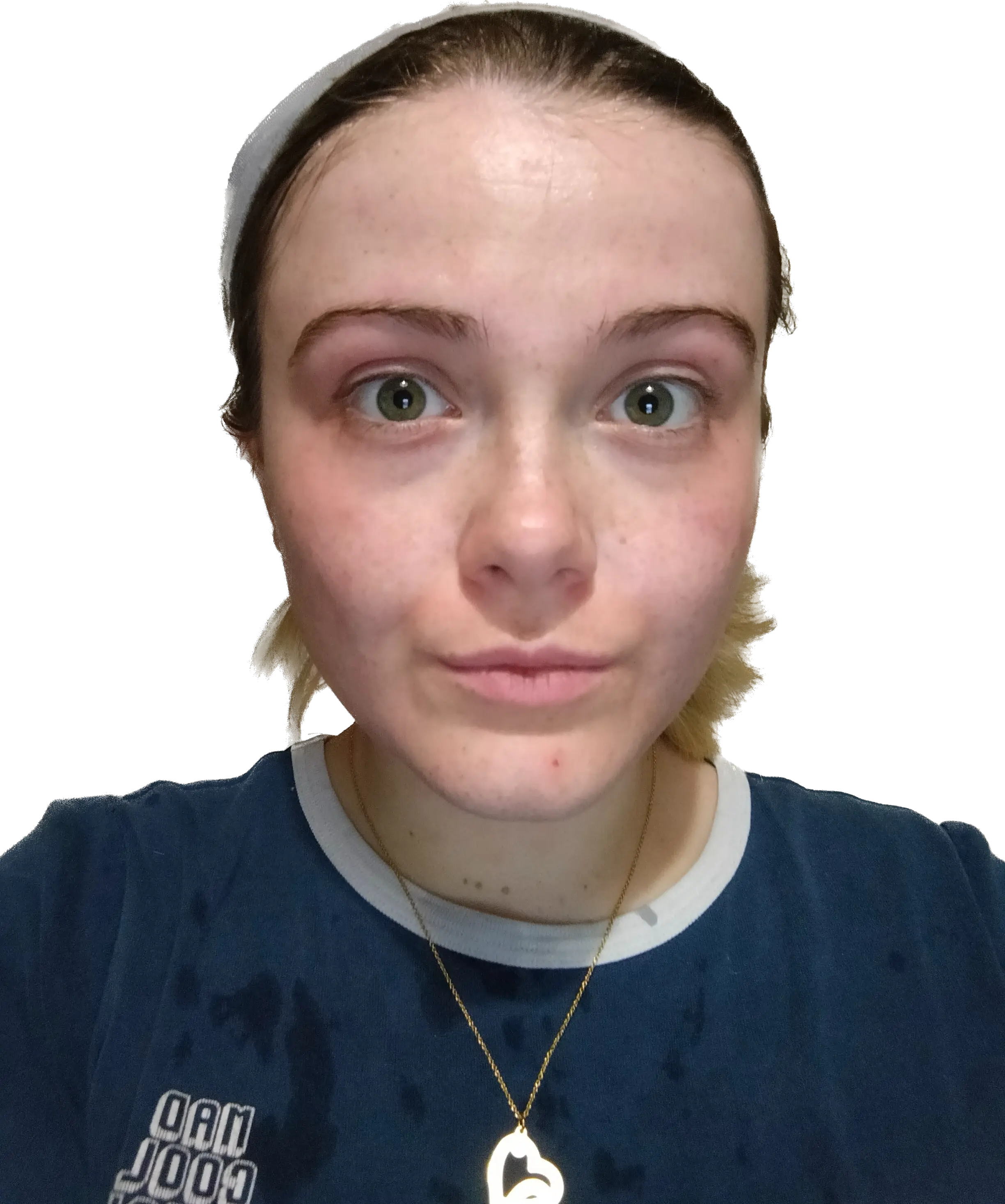 Sara's expertise and commitment to ethical considerations help to set FEMMENORDIC apart as a trusted resource for skincare and haircare enthusiasts. Her passion for upholding transparency, honesty, and integrity in the beauty industry aligns perfectly with our core values.
You can get in touch with Sara via email: sara@femmenordic.com.
Why should you trust us?
At FEMMENORDIC, our mission is to provide readers with trustworthy and reliable information about beauty brands and their products. Our founder, Calum Torrington, has a background in Mathematics and Computer Science, which drives our commitment to thoroughly research, analyze, and test each product we review.
Our comparisons are objective and science-based, with a focus on analyzing ingredient lists for every product. We take pride in ensuring that our reviews are both accurate and comprehensive. Calum himself tests each and every product, bringing his personal experience with acne-prone, hyper-sensitive skin to the process. This hands-on approach ensures that we particularly highlight products with ingredients that cater to even the most temperamental skin types.
With over 100,000 monthly readers and more than 1,000 email subscribers, FEMMENORDIC has become a trusted resource for skincare & haircare enthusiasts. Calum's extensive knowledge and expertise, combined with his dedication to providing unbiased and informative content, make FEMMENORDIC a go-to destination for expert advice and product recommendations.
Our minimal, privacy-conscious, and easily-navigable website design further demonstrates our commitment to delivering the best possible user experience for our readers.
By trusting FEMMENORDIC, you're placing your faith in a team that is dedicated to providing honest, objective, and science-backed information to help you make informed decisions about the beauty products you choose.
Our editorial policy
Research and Fact-Checking: Our writers conduct thorough research on every topic they cover, using reputable sources such as scientific studies, expert opinions, and customer reviews. We prioritize accuracy and ensure all information presented is fact-checked and up-to-date.
Product Testing: FEMMENORDIC founder, Calum Torrington, personally tests each product under review. This hands-on approach guarantees that our recommendations are based on real-life experiences and cater to various skin types and concerns.
Objectivity and Transparency: We are committed to providing objective, science-backed reviews that consider each product's ingredients, effectiveness, and overall value. Our team discloses any potential conflicts of interest and remains independent from the brands and products we review.
Expertise: Our content is guided by Calum Torrington's expertise in skincare and his analytical and scientific background in Mathematics and Computer Science. We also occasionally collaborate with industry professionals, dermatologists, and aestheticians to ensure our articles are informative and accurate. (Articles that have been medically reviewed are labelled as such where relevant)
Readability and Accessibility: We strive to create content that is easy to understand and navigate, catering to readers with varying levels of skincare knowledge. Our articles are formatted to enhance readability, and we avoid using jargon without proper explanations.
Continuous Improvement: We regularly update our content to keep up with the latest skincare trends, scientific research, and product innovations. This commitment to ongoing improvement ensures that our readers always have access to the most relevant and accurate information.
Feedback and Engagement: We value our readers' opinions and encourage feedback on our content. Our team is dedicated to addressing any concerns, answering questions, and incorporating suggestions to improve the overall quality and usefulness of our articles.
Our commitment
We are here to serve you with high-quality curation and invaluable, well-researched information, and we will never interrupt your browsing experience with pop-ups.
We want the online FEMMENORDIC experience to be akin to the feeling of applying a fresh, new, luxury beauty product for the first time; serenity.